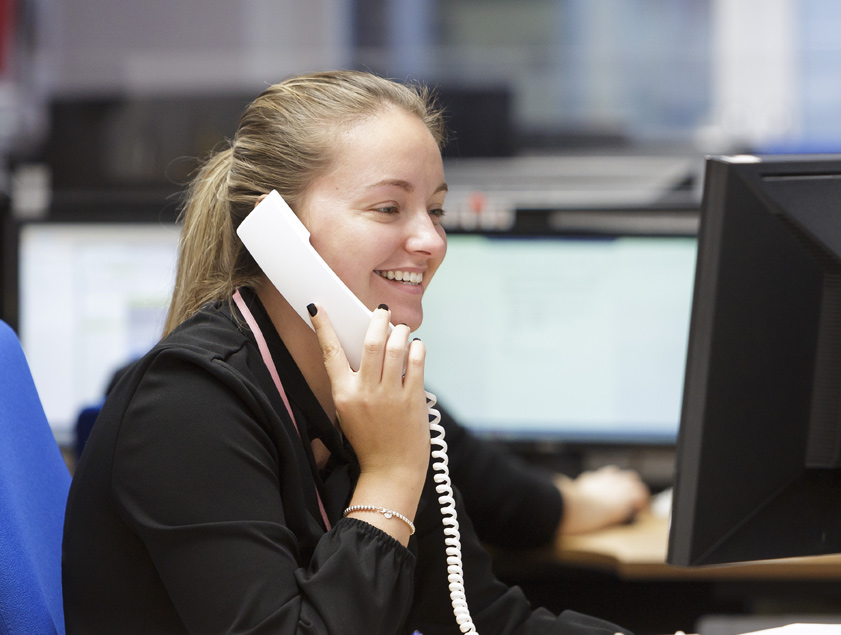 Speak with us
Our aim to be approachable and responsive with our clients is the foundation of how we have built a network of clients, from solicitors, to public sector local authorities and heirs across the globe.

If you have any questions, we are offering you the chance to speak directly with the Partners. Neil Fraser would be delighted to answer any questions you may have.
Arrange a Call
Please note that calls to Fraser and Fraser may be monitored or recorded.
The contents of the communication will not be made available to a third party.
Call recordings may be used to provide evidence of a business transaction.
Calls may be recorded to ensure that Fraser and Fraser complies with relevent regulatory procedures
Communications may be monitored to secure the effective operation of the telecom system.