Who we are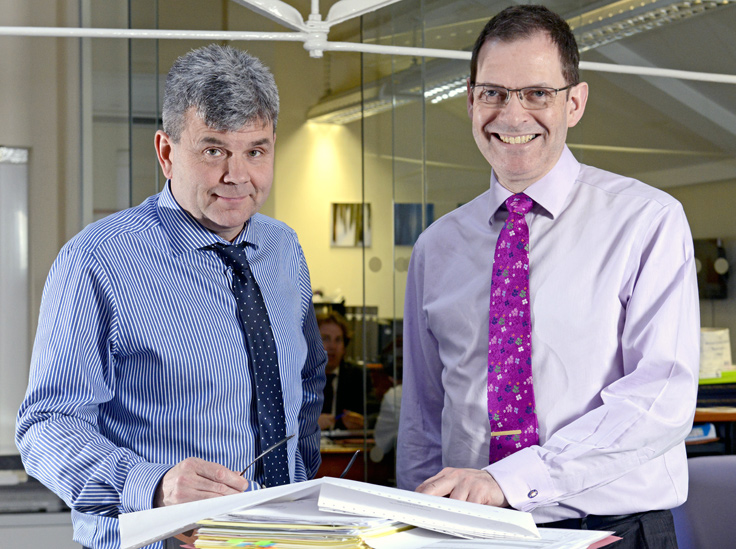 Who we are
Fraser and Fraser is one of the world's largest firms of professional genealogists and international probate researchers. Featured on BBC One's Heir Hunters, we specialise in tracing missing beneficiaries and heirs worldwide of unclaimed estates, assets and derelict properties.

We are a market leader, and our reputation for excellence and expertise has been built up over 90 years. As a family run business based in central London, we also have a number of offices and partnerships worldwide, currently run by the third generation Andrew and Neil Fraser.
Find Out More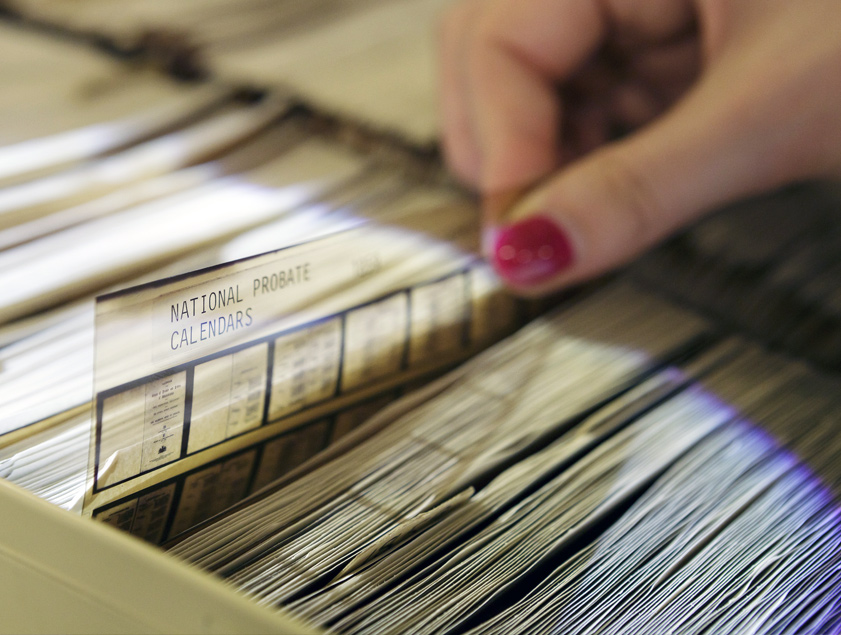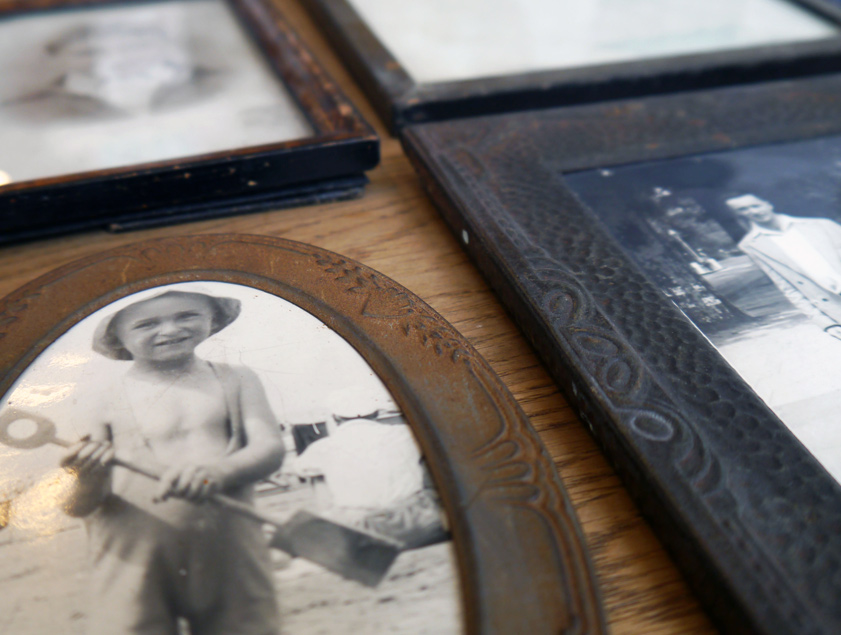 More Than
Cases Solved
Over
Beneficiaries Traced
Million
Total Case Value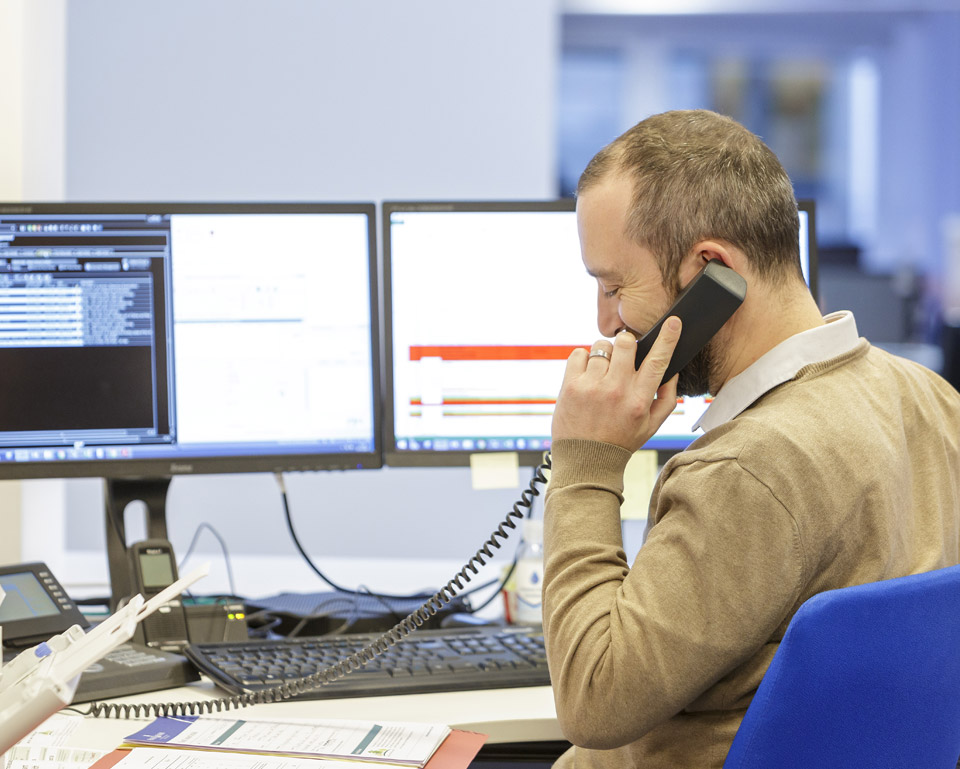 What we do
Our task as probate researchers consists of tracing people who are entitled to a share of an estate. If they are named in a Will but cannot be found, we work to discover their whereabouts. When there is no Will and that person has died intestate, we delve into their family history to enable us to find their next-of-kin.
Learn More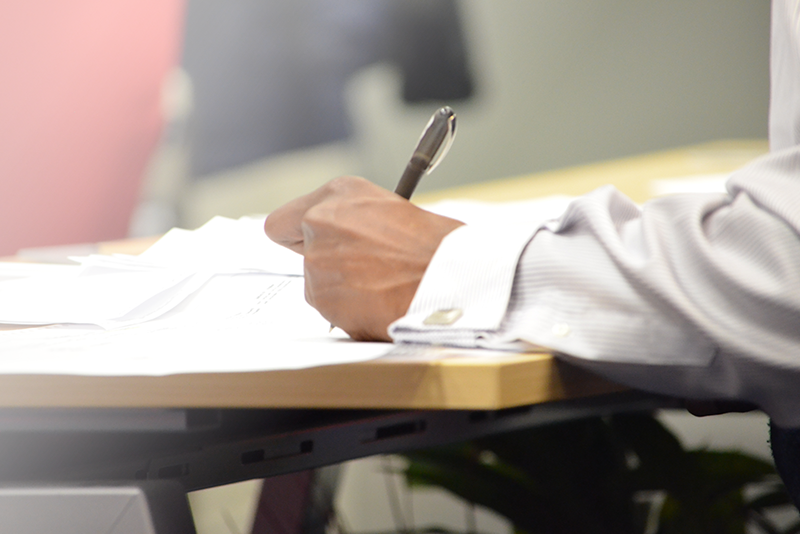 Testimonials
MEDALLION SIGNATURE GUARANTEE
My need was highly specialised – to obtain something called a Medallion Guarantee Stamp to enable me as an Executor to sort out and sell some shares in the USA. Sally did a superb job and the service was excellent value for money. Thank you.
Julian Harty – Personal Executor/ Beneficiary
ASSET RECOVERY
Before Fraser & Fraser contacted me I knew nothing of the money that was owed to me. Through all the difficulties, lockdowns and delays caused by Covid-19 they persevered and I received the money due to me. Very happy with outcome!
Phil – Beneficiary
LEGAL SERVICES
Very quick response to our query and then dealing very efficiently with the USA Bankruptcy search we requested at a very reasonable price
Solicitor
PUBLIC SECTOR
I would like to thank Michael Pow, the solicitors and all involved members of the firm, for their exceptionally good service, with regards to the winding up of the estate of a relative of mine in the United Kingdom. The service that I have received from Michael, the Case Manager, has been truly remarkable, he has always kept me up to date with all matters as they progress and fully answering all the questions I had in a very thorough and professional manner. I can highly recommend Fraser and Fraser.
Mark Chadwick – Beneficiary
BENEFICARIES
Excellent service who keeps you informed on everything. Lots of detailed information. Would highly recommend. Thanks Fraser and Fraser.
Julia Binns – Beneficiary
ESTATE ADMINISTRATION
Really brilliant service from Fraser & Fraser and in particular, Staci Pipkin. As a solicitor that deals with the administration of estates, I've been looking for a decent research company to assist me with my intestacy matters. Not only were Fraser & Fraser efficient but their prices were much more reasonable than other companies I've used in the past. I will, from now on, be directing all my probate research to Fraser & Fraser. Thanks!
Kristen Woods – Solicitor
BENEFICIARIES
Thank you for all your hard work, that was carried out to get to this conclusion. I was also very interested in the family tree you sent to me, going down the tree and finding family members I never knew existed. Thank you again.
Mrs. Marshall – Beneficiary